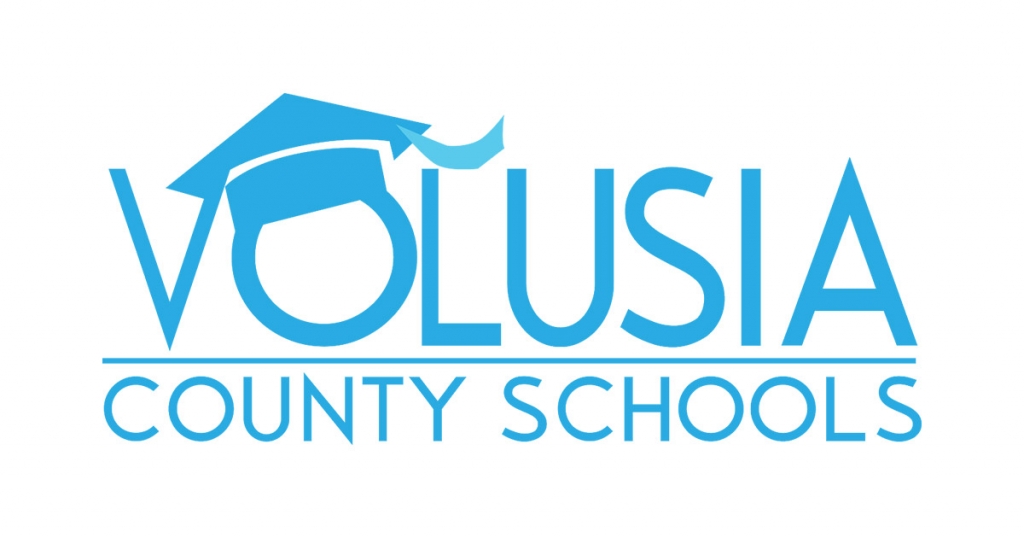 ESE Paraprofessionals
Job Description:
To assist the professional instructional staff in providing supervision and educational support services that are an integral part of teaching.
REQUIRED QUALIFICATIONS
• Must maintain certification requirements throughout employment 
•Possess a valid Florida Driver License; if a holder of any other valid US state-issued Driver's License, agree to acquire a Florida Driver's License within thirty (30) days of employment, except in a case where accommodation is required
REQUIRED QUALIFICATIONS FOR ESE VE MILD PARAPROFESSIONALS III
∙ Holding a Child Development Associate (CDA) credential or an amount of training determined by the commissioner to be equivalent to or exceed the CDA, or successfully complete the requirements for the CDA within one year of date of hire and
∙ Certification by the Florida Department of Children and Families of successful completion of the 40 hour Introductory Child Care training comprised of Part I and Part II courses as prescribed by the program requirements and
∙ (Five) 5-clock-hours of Early Literacy and Language Development, within one year of date of hire and
∙ (Ten) 10-clock-hours of Annual In-service training completed between July 1 and June 30 each year
REQUIRED QUALIFICATIONS FOR PARAPROFESSIONALS IV
∙ Meet the Highly Qualified Personnel standards/ Obtained an Associate's (or higher) degree; or Completed at least two years of study at an institution of higher education (48 hours); or received a passing grade on the Para Pro Assessment and High School Diploma, G.E.D. or equivalent and
∙ Successful completion of the VCS' substitute teacher training course (STAR) within one (1) year of the date of hire and
∙ Successfully complete twelve (12) hours of approved staff development training for assigned program annually and
∙ Academic skills to assist with classroom instruction preferred (Grade Level K-5 Math, Language Arts, and Reading)
∙ Training in Nonviolent Crisis Intervention (NCI) is required for paraprofessionals working in SC-E/BD, Multi VE, and Pre-K programs. Maintenance of certification and ability to perform as a crisis intervention team member are critical performance responsibilities in these settings. Inability to participate as an effective crisis team member may impact continued employment in those roles.
---
Student Transportation (Bus Operators/ Attendants)
Job Description:
BUS OPERATORS:
To provide safe, efficient, and effective transportation for students in support of instructional programs and activities of Volusia County Schools.
BUS ATTENDANTS:
To assist in providing a safe, efficient, and effective transport of students of Volusia County Schools in support of instructional programs and activities.
REQUIRED QUALIFICATIONS FOR BUS OPERATORS
∙ High School diploma, G.E.D. or equivalent, or demonstrate ability to read and write at a functional level by successful completion of Volusia County Schools Level 1 skills assessment
∙ Five (5) years licensed driving experience
∙ Hold and maintain a Florida Department of Education Certificate for basic school bus driver
∙ Valid Commercial Driver License (CDL) Class B or above with passenger (P) and school (S) endorsement with five (5) years' experience commercial driving
∙ Acceptable Motor Vehicle Record
∙ Annual medical examiner's certificate
∙ Must be able to operate school board vehicles in accordance with operational procedures and School Board Policy 505 and maintain these requirements
∙ Willingness to work flexible hours (which may include holidays, weekends, nights, or during emergencies/ evacuations)
REQUIRED QUALIFICATIONS FOR BUS ATTENDANTS
∙ High School diploma, G.E.D. or demonstrate ability to read and write at a functional level by successful completion of Volusia County Schools' Level 1 skills assessment
∙ Successful completion of Bus Attendant training course conducted by Volusia County Schools' Transportation Department ∙ Ability to work flexible hours and shifts when necessary