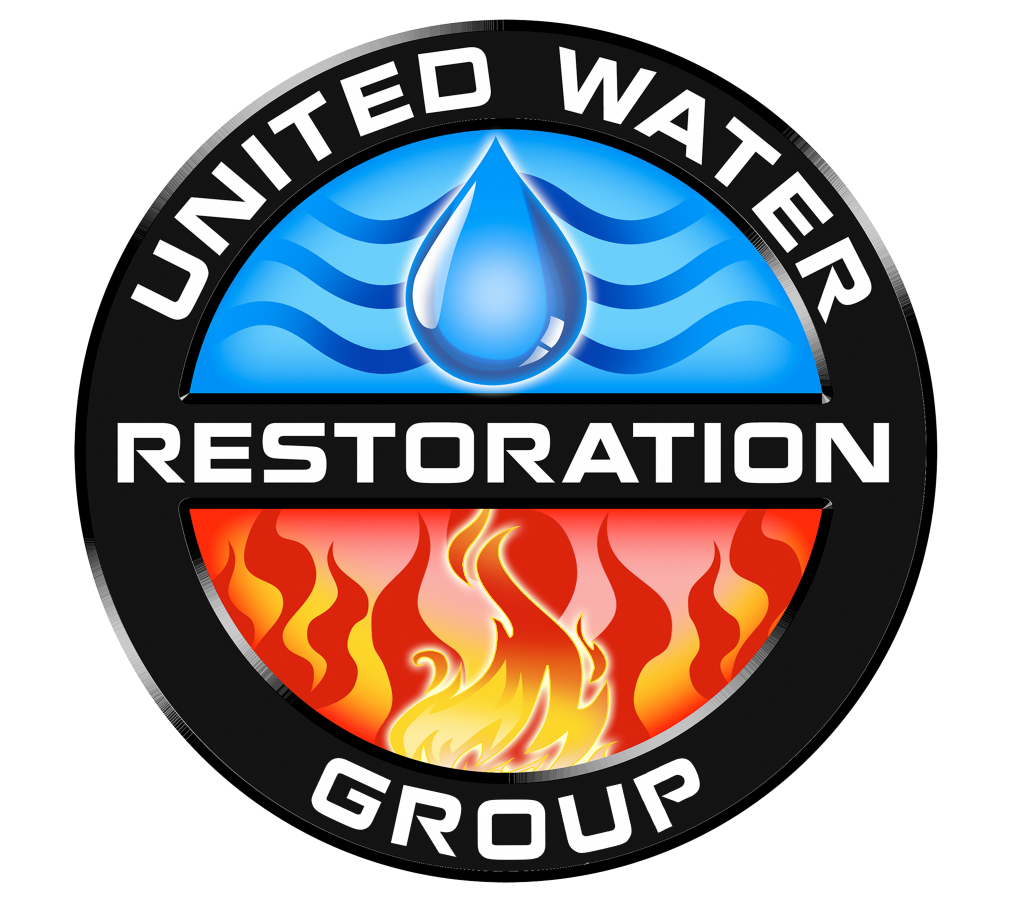 1)Field Restoration Technician
United Water Restoration Daytona Branch
Employment Type
Full-Time
We offer competitive pay, bonuses and paid vacations.
United Water Restoration Group is a Full-Service 24/7 Restoration Company. We are rapidly growing and seeking for FULL TIME hard working individuals to add to our team.
Job Type:
· $17-$23 / hour depending on experience
· Medical Benefits after 60 days
· Don't forget to ask about the sign on bonus after 90 days.
· Company Vehicle to drive to job sites.
** No experience? That's OK!! – We have entry level field positions available with the chance to be promoted to a Technician upon completion of training
Get certified for free! We pay for all IICRC certifications.
2) Account Representative
United Water Restoration Ormond Beach, FL, USA
Employment Type
Full-Time
Florida's Largest Water/Fire/Mold Restoration Company is interested in finding a full time highly motivated Account Representative to become a part of our team.!
Responsibilities and Duties:
· Direct contact for homeowners, insurance companies and adjusters
· Sending documentation to homeowners and carriers in regards to services rendered in the field
· Collect payments from insurance carriers or homeowners
Qualifications and Skills:
· Customer Service experience
· Proficiency in computer applications such as Microsoft Office Applications, Outlook, Web Browsers
· Strong organizational skills
· Strong Communication, both written and verbal.
· Medical, Dental, Vision Benefits after 60 days
3)HR/Hiring Manager
United Water Restoration Ormond Beach, FL, USA
Employment Type
Full-Time
Location: Ormond Beach FL
United Water Restoration Group is seeking a Hiring Manager to interview and process potential applicants. We want to attract the best talent and we are looking for someone with the ability to recognize it.

Responsibilities Include:
· Constructing ads and posting on Job sites.
· Contacting, Screening and Interviewing Applicants
· Onboarding new Hires
Benefits: Vision, Dental and Full Health Insurance Paid Vacation Paid Holidays.
4) Warehouse Handyman
United Water RestorationOrmond Beach, FL, USA
Employment Type
Full-Time
Looking to hire a Full Time Warehouse Handyman. Must be mechanically inclined, know how to operate a forklift a plus.. Will train for the pition.
* Able to work inside and outside
* Reliable transportation daily with valid driver's license
* Electrical experience a plus
* Must be able to lift 50lbs
Repair and clean equipment
Clean Vehicles and Warehouse
* Health, Dental and Vision Insurance offered after 60 days
Hours: Monday- Friday 8AM-4PM Possible weekends and overtime if desired
Job Type: Full-time
Pay: $15.00 and up per hour based on experience