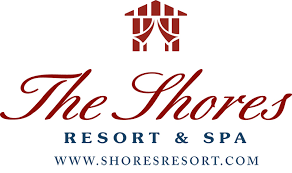 Jobs Available
We believe in the CARE philosophy! Caring about our team members and their families is one of our CORE Values! When our employees are well taken care of and happy then our guests receive that same care. Please see just a few of our many excellent employee benefits listed below!
•Front Desk Mgr
•Pool Server
•Restaurant Server
•Busser
•Hostess
•Cook
•Sous Chef
•Bar Back
•Public Area Attendant
•Housekeeper
•Security Officer
Employee Benefits Include: Medical, Dental, Vision Coverage, Paid Life Insurance, 401K, Paid Holidays, Deep Discounts at all 105 Pyramid Properties, Development Opportunities, Bonuses, Employee of the Month, Employee Assistance Programs, CARE Rallies, and so much more!