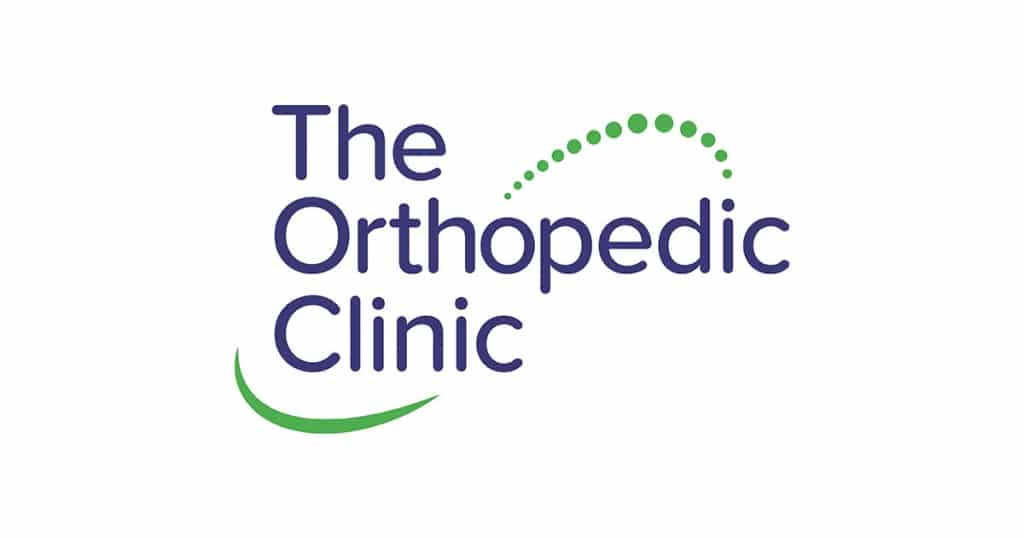 Live your life in full motion!
We are the leaders in the orthopedic community of East Central Florida, The Orthopedic Clinic has served our community since 1961. We get our patients back to the life they love with high quality, individualized orthopedic care. The Orthopedic Clinic is seeking an organized and detail orientated candidate that has previous liability or legal office experience to join our dynamic team as a Liability No Fault Coordinator.
The Liability No Fault Coordinator will work directly with our patient and legal partners to ensure proper resolution to liability claims. Our Liability No Fault Coordinators will be focusing on LOP, auto accidents, and slips & falls claims. This role requires an understanding of medical terminology, prior experience with litigation, and exemplary customer service skills.
We believe every patient should receive the best possible care, our practice offers an array of services specializing in general orthopedics, spine care, sports reconstruction, adult reconstruction and non-surgical treatments. We currently have eleven Orthopedic Surgeons, one Interventional Pain Management Physician, Mid-Level Providers, and a Physical Therapy team who serve patients at four locations within Volusia and Flagler counties.
What the Liability No Fault Coordinator will do:
Maintain consistent effective communication with attorney's offices regarding payment management of accounts guaranteed under Letters of Protection
Knowledge of principles and practices of state and third party insurance carriers billing and collection practices
Knowledge of the principles and practices of physician billing, out of network benefits, collection administration, industry and government regulations and reimbursements.
Knowledge in CPT and ICD-9/10 codes.
Previous litigation or legal experience.
Answering phones and replying to doctors/lawyers on a daily basis.
Knowledge of the processes to perform reviews and attain payment status for state insurance carriers utilizing the telephone and internet.
Skill in establishing and maintaining effective working relationships with employees, policy-making bodies, third party payors, patients and the public
Answers inquiries and correspondence from insurance companies'/attorney's office
Reading and comprehending explanation of benefits/HCFA forms
Reading and interpreting denials and filing appeals
Experience required in receivables & denial management.
Accountable for reducing delinquency for assigned accounts
Experience and Abilities:
Previous medical legal or litigation experience
Previous customer service experience, preferably in medical/healthcare setting
Proficiency in the use of Microsoft Office Products, EPM and EHR software applications, preferably Athena
Valid Driver's License / Clean driving record / Proof of auto insurance
Full compensation package to include: competitive salary, medical, dental, vision, STD, LTD. Life insurance, 401k, profit sharing, paid time off, continuing education reimbursement
The Orthopedic Clinic is an Equal Opportunity Employer and fully subscribe to the principles of Equal Employment Opportunity. Applicants and/or employees are considered for hire, promotion and job status, without regard to race, color, citizenship, religion, national origin, age, sex (including sexual harassment, sexual orientation, and gender identity), disability or handicap, genetic information, citizenship status, veteran, or current or future military status or any other category protected by federal, state, or local law. The Orthopedic Clinic is a drug free workplace all applicants under consideration for employment will be drug screened and background checked as part of the hiring process.