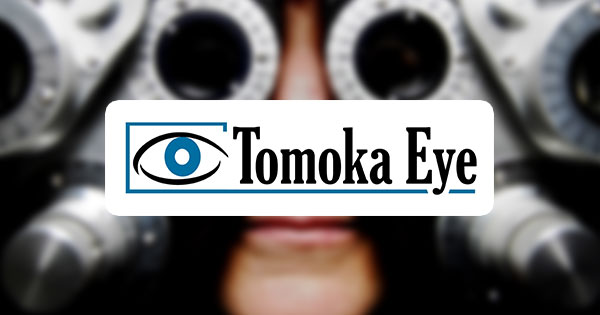 POSITION: Surgical Coordinator
DEPARTMENT: Front Office
REPORTS TO: Office Manager
JOB SUMMARY: Responsible for assisting the patient with all aspects of preoperative preparations in order to promote patient-confidence in their medical care and make the surgical experience as smooth as possible. Acts as a liaison between the office, surgical facility, insurance company, patient and primary care physician.
EDUCATION AND EXPERIENCE:
1. High school diploma or equivalent
2. College degree preferred.
3. Two years experience in a surgical specialty practice, ophthalmology preferred.
4. C.O.A. helpful.
ESSENTIAL SKILLS AND ABILITIES:
1. Excellent communication and interpersonal skills.
2. Well-organized, with strong attention to detail.
3. Good problem solving skills.
4. Demonstrated ability to meet deadlines.
5. Ability to work independently and as a team member.
6. Demonstrated computer literacy.
7. Able to meet patient surgical scheduling volumes as established by the Lead Technician.
RESPONSIBILITIES:
• Act as an effective liaison between the patient, surgeon, primary care physician, and the surgical facility in all aspects of pre-operative preparations.
• Schedule all patient surgeries and pre-operative appointments, including those with the patient's primary care physician, surgical facility, ophthalmologist or technician.
• Schedule post-operative appointments as appropriate
• Obtain any/all pre certifications for both TEA/TSC prior to surgery.
• Collect prepays for all self pays, co pays, multifocal charges etc. at least 1 week prior to surgery.
• Prepare surgery folders and post-op kits.
• Get medical clearance if necessary from PCP/Specialist.
• Collect all pertinent information for upcoming surgery, such as bookings, lens orders, insurance, and H&Ps and signed consent forms, and transfer to surgical facility.
• Answer all telephone inquiries from patients, their families, or primary care physicians concerning surgery and/or related concerns.
• One day prior to surgery, advise the patient as to the time they should arrive if scheduled at an outside facility (not TSC).
• Perform other tasks as assigned.
PHYSICAL REQUIREMENTS
• Must be able to sit for long periods of time
• Must be able to reach full extension above shoulder level
• Frequent pulling below and above shoulder level
• Must be able to write
• Must be able to communicate via phone
• Must be able to read data from and enter data into the computer
• Job frequently requires: walking, standing, stooping, crouching, twisting, balancing, talking, hearing and handling objects with hands
• Must be able to lift up to 25lbs
The American with Disabilities Act requires that reasonable accommodations be made for qualified individuals to help perform the required duties and tasks of the position. Please let us know at the time you apply for a position if you will need any special accommodations.