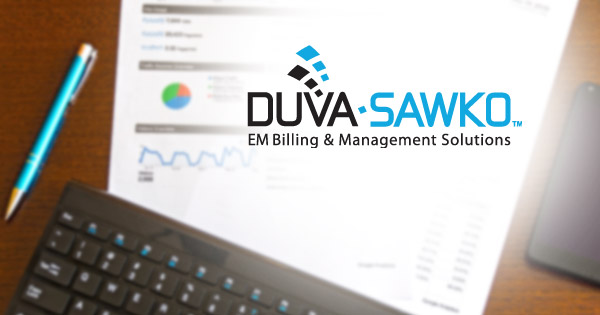 Position: Full Time
Location: Ormond Beach, FL
https://www.duvasawko.com/job/medical-billing-representative-2/
"Smile! You've just found your future!"
Do you have a medical background or insurance experience? Do you enjoy conducting research and have experience with patient/customer accounts? Do you have good mathematical skills? If so, we are looking for YOU!
Our company is growing and we are searching for dedicated, energetic people who have a genuine desire to move their career forward in the medical insurance industry! DuvaSawko, located in Ormond Beach, FL, is currently looking for Medical Billing Representatives who have experience in a medical office, hospital, finance and customer service. Knowledge of Worker's Comp, Auto Insurance, Third-party insurance, Medicare and Medicaid are preferred.
Our Billing Team Members are top notch when it comes to processing insurance claims, denials and appeals. Reconciling patient accounts with insurance payments, both electronically and manually, is one of the many responsibilities a Billing Rep handles. Excellent customer service skills are a must and Bi-lingual (English/Spanish) skills are a plus! Candidates should have an adequate knowledge of Windows software, possess strong organizational and multi-tasking skills. We are looking for team players who believe that working together creates success! DuvaSawko is growing and your career can too! Isn't it time to get your career moving in the right direction?
If your talents lie in any of these areas, then please apply here! DuvaSawko offers a great benefits package, paid holidays, paid time off and many other company perks! We are a Drug-Free Work Place and an Equal Opportunity Employer!