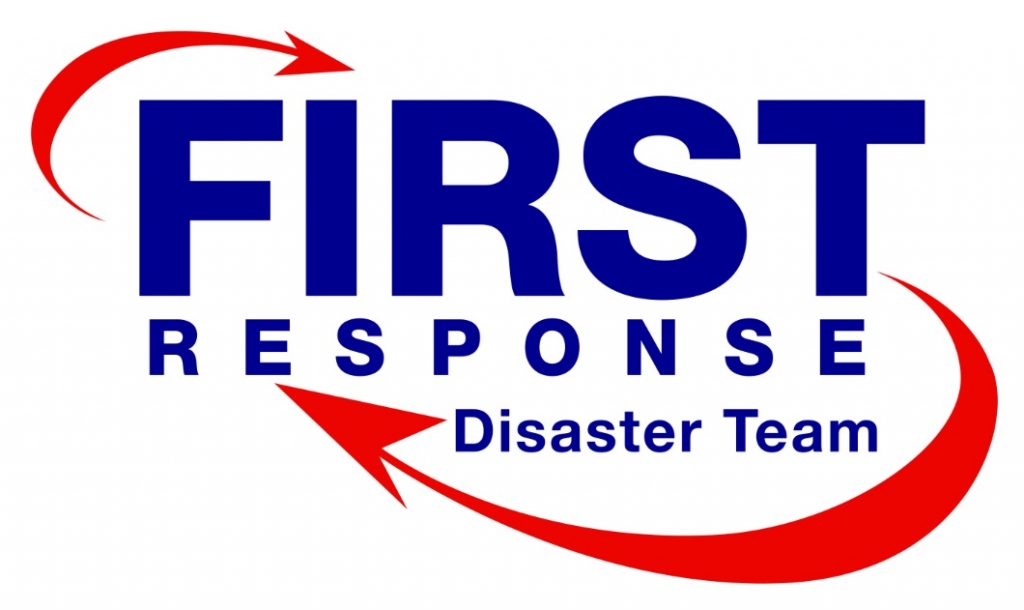 Well-established Restoration Company, located in the Volusia County area, with a recognized reputation for excellence as an industry leader has a full-time sales/business development position available for a professional with a demonstrated history of successful selling to help us achieve our next stage of growth.

We are a core value-driven company, and having FUN is our first core value. What we do is not always easy, but we can sure have fun doing it! WORKING HARD and being TEAM PLAYERS are important to core values that go hand in hand. This is not just a job; we are a team. TRUSTWORTHY is an important core value as we are often in customer's homes and businesses. This leads to our final core value, which is CUSTOMER FOCUSED. The customer is our why, they are why we do what we do!

Responsibilities include
• identifying and initiating contact with target customers
• actively participating in industry-related trade organizations
• making presentations to small groups
• reinforce relationships with new customers

The ideal candidate will possess
•uncompromising integrity
• demonstrated success selling to decision makers at all levels
• strong verbal and written communication skills
• must have a proven track record of achievement in sales
• proficiency using computers, MS Office, and CRM software

We offer top salary commensurate with experience, commission, and transportation allowance.


If you're ready to be part of a growing company that appreciates individual accomplishments forward your resume by clicking the "Apply Today!" button.