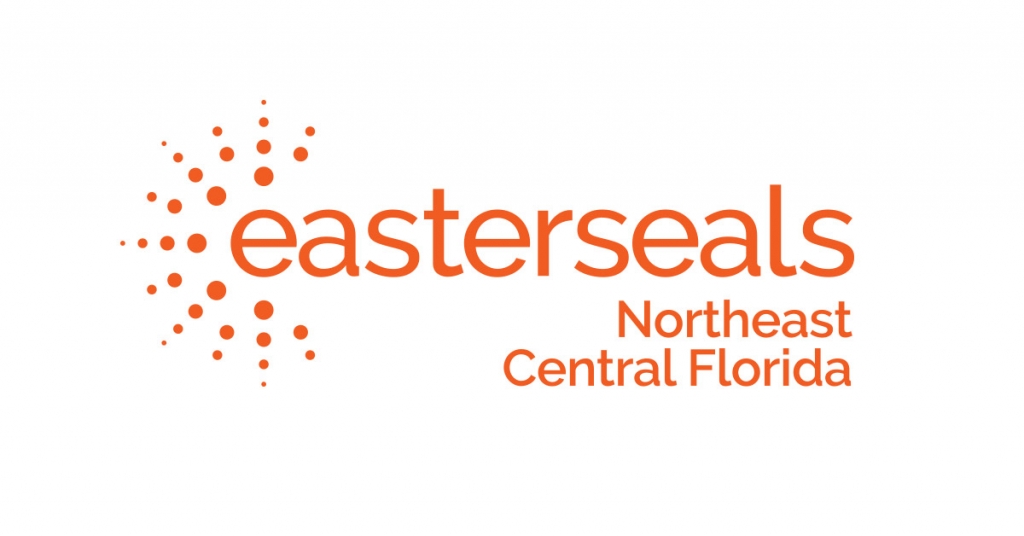 JOB SUMMARY:
The primary function of the Board Certified Behavioral Analyst (BCBA) is develop, program and monitor Applied Behavior Analysis focused treatment service delivery options to meet the needs of our clients diagnosed with Autism Spectrum Disorders (ASD) and/or other behavioral and social/communication challenges. The BCBA would be in charge of creating a center-wide ABA program structured around focused treatment for students in the Child Development Center and Charter School. They would also be responsible for ABA consultation with the Head Start program and ongoing supervision of Registered Behavior Technicians
ESSENTIAL JOB FUNCTIONS:
Assist with the credentialing process to provide ABA services.
Performing functional behavior assessments.
Developing, implementing and monitoring behavior support plans and individualized treatment plans.
Provide preschool and preschool ESE teachers support & training in classrooms regarding classroom management and problem behavior.
Performing skill assessments (ABLL's/AFLS's/VB-MAPP).
Providing direct one-on-one instruction.
Completing progress reports and treatment plan updates as required by funding agencies.
Assisting teachers with and graphing and analyzing data.
Conducting support staff, parent, and teacher training.
Supervising and Supporting direct behavioral support team (Registered Behavior Technicians).
Other duties as assigned.
EDUCATION and/or EXPERIENCE:
A Master's degree in special education, psychology, or related field, with specialized knowledge of behavioral health and treatment philosophies and professional practices.
Minimum of 1 year of experience as a BCBA preferred.
Experience with the VB-MAPP and early intervention programing
Experience with school-based services is a plus
CERTIFICATION:
Certified as BCBA
Medicaid Provider Number- required
KNOWLEDGE, SKILLS AND ABILITIES:
Strong communication skills to work with a diverse team.
Basic computer skills and be able to use all required software.
Ability to problem-solve and assist in decision-making, including during emergencies or when a supervisor is not onsite.
Work productively to develop relationships with individuals, families, and natural supports.
Proven creative abilities, strong organizational and time management skills.
Excellent oral, written and interpersonal skills and good customer service skills.
PHYSICAL CAPABILITIES:
The employee must be able to receive oral communication via telephone and disburse such information accurately and on a timely basis.
The employee is occasionally required to stand, walk, reach with arms and hands, and to stoop, kneel, crouch or crawl. Vision abilities required to perform this job include close vision.
WORK ENVIRONMENT:
Employee is required to work in a drug-free workplace.
Employee is required to work in a smoke-free workplace.
Job Title:
BCBA
Supervisor:
CEO/President
Department:
ECE
HIPAA Classification:
Level II
Accessible Items:
1-11, 14