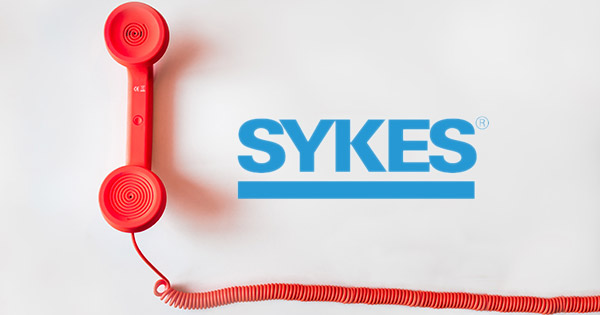 Customer Service Representative in DeLand, FL at SYKES JOBS
JOB DESCRIPTION
As a Priority Services User Support Specialist, you will manage inbound questions from some of our largest users partnered with Stripe. Priority Services User Support is a newly created team, with the opportunity to make a real impact on the future of the organization.

Your focus will be to identify the root cause of priority user questions, present your answers in a clear and personalized manner, and proactively include value add suggestions where relevant. This will combine deep product expertise with a commitment to helping Stripe's strategic partner organizations succeed across a range of industries.

Accountable for recognizing and recommending when there are needs-based up-sell & cross-sell opportunities. Can proactively apply the offering capabilities to the customer situation; recommend additional offerings and speak broadly about all Intuit offerings while also exploring additional details as customer need arises.
Responsibilities:
Interact with users via email, phone, and chat.
Represent our Stripe at the initial point of contact with important and strategic users.
Analyze and evaluate users' specific account setups and previous interactions to recommend solutions to their questions that would best fit their needs.
Meet and exceed personal targets in a fun and challenging team environment.
Escalate complex user issues to Stripe internal UO teams and provide context to the reason for the escalation.
Be able to deliver conclusions from data given to you (EX: suggesting training needs based on previous ticket volume).
Work to resolve user issues within first contact, escalating only as needed due to access restrictions or technical complexity Identify opportunities to improve the user experience with better tooling or product fixes
Attributes and experience:
Required:
Previous customer facing experience is critical and experience is critical, and experience must be in related field such as technology, financial services, or similarly complex product offering.
Fluent in both written and spoken English. Fluency in a European language is a plus (but not necessary).
Excellent listening and communication skills, written and verbal.
Highly empathetic and thoughtful, with the ability to understand customers' business challenges and tailor a solution adapted to their needs.
Enjoy talking about technical concepts, and comfortable explaining how our product works to a range of audiences.
Are able and willing to work on a rotational shift pattern, which will include weekends.
Operational hours: 9am to 1am, 7 days a week
Desirable:
Experience working with KPI's and targets
Proven record of accountability, owning tasks from start to finish
Highly motivated and thrive in a fast-paced environment.