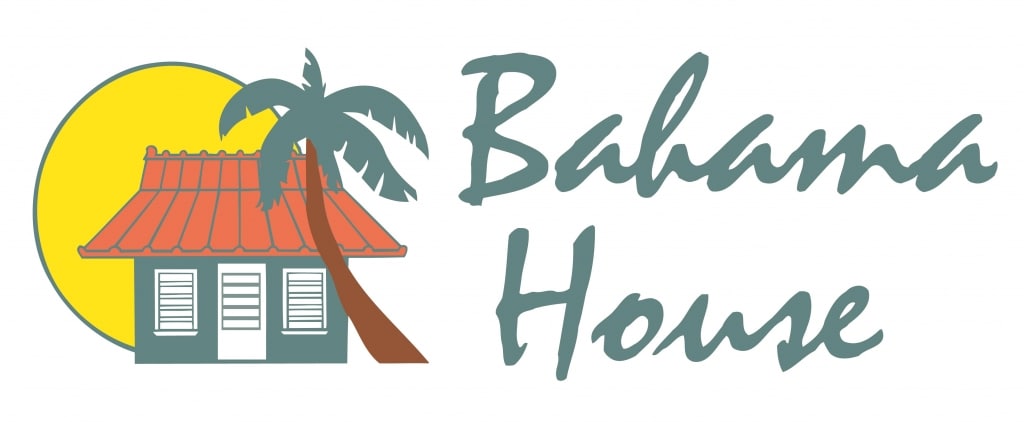 Available Positions
Both the Bahama House and El Caribe Resorts would like to pick the following 2 positions to list.
Front Desk Clerk : Duties include: checking guests in/out, taking phone and email reservations, processing credit card and cash payments, answering multiline phones, guest relations Both morning and evening shifts available.
Housekeeping/Laundry: Duties include: cleaning guest rooms, common areas, making beds, washing and folding linens, stocking supplies Daytime hours available.
Contact for Bahama House Resort is Nancy Smarjesse 386-248-2001
Contact for El Caribe Resort is Steve Farley 386-252-1558
Contact information is not to be posted in the job listings. Anyone inquiring will be told to apply in person. We do not wish to have any phone calls. The Supervisors for the respective departments will be doing the call backs and interviews.