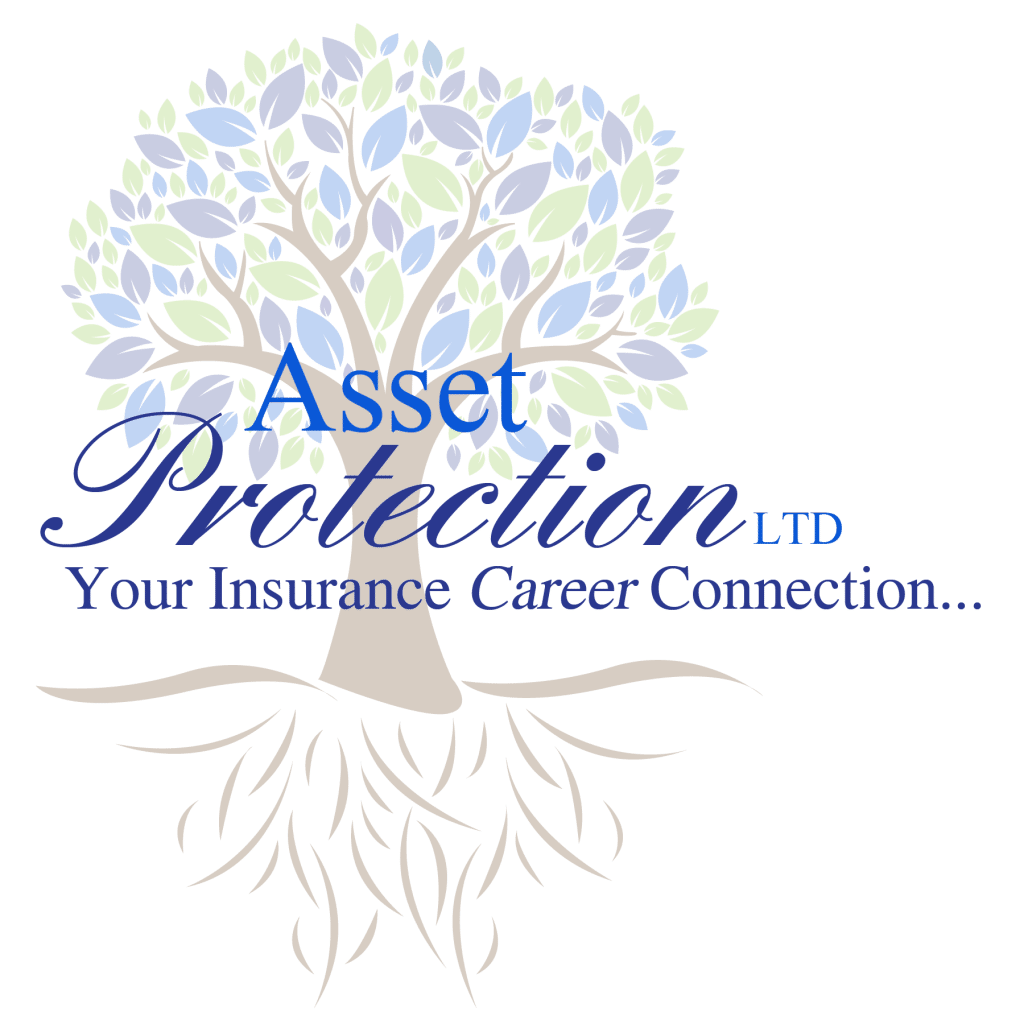 Independent Medicare Insurance Agent
As an Independent Medicare Insurance Agent you will have a career with :
flexibility
longevity
independence
no income caps ($50 to $100k first year earnings)
ability to travel with additional state licenses
on going support and training
satisfaction in helping others
If what you just read is the career you're looking for then submit your resume and speak with the Asset Protection talent recruiter. Don't let preconceived notions about insurance and commission based pay hinder you. This brokerage offers free, fresh leads. E&O coverage. ongoing training, Team building and management opportunities.
We are a brokerage based in Erie, Pennsylvania with national reach from the Atlantic to the Pacific. The more state licenses you have the more opportunity you will create when working with Asset Protection.
You don't need sales experience because you aren't selling. You are educating and assisting clients enroll into the plan best suited for them.
NOT LICENSED YET? We can guide you in obtaining your license. Indicate in your application that you need more information on becoming licensed and the options available to you.