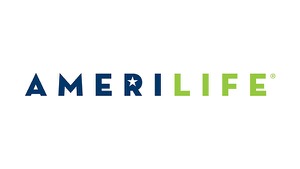 Insurance Sales & Marketing
Job Description
Are you looking for an opportunity to grow your own business and help the people in your community? Expanding nationally since 1971, we are one of the nation's largest and most established Insurance Marketing Organizations. At AmeriLife we value entrepreneurial minded individuals with a strong work ethic and a need to succeed. Our agents come from all walks of life; customer service, hospitality, retail, you name it.
AmeriLife is dedicated to you and your success.
What AmeriLife provides to you:
Licensing assistance
Leading training program that will continue throughout your career
Company funded leads – 75% appointments, 25% networking and referrals
Advanced commissions on some products
Agent iPads and cutting edge technology
Professional Marketing Materials
Bonus and Incentive Opportunities
Over 30 Top Rated Insurance Partners
Advancement Opportunities
If you want to take your career to the next level in the insurance industry, contact us 321-951-8733.
---